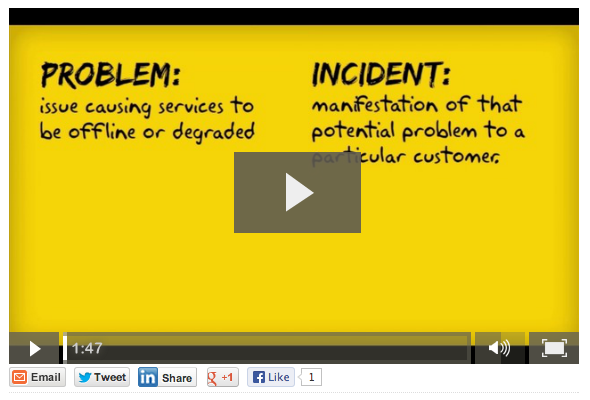 Quickly and easily decode the Autotask Problem Management jargon
Autotask's Service Desk module now includes ITIL-inspired "problem management" features. This allows you to associate multiple related tickets. I'm convinced that this will help your team be more effective when blasting away issues that sparked a wildfire tickets.
With the new features, some tickets become "problems", others "incidents", yet others remain "service requests". Understanding the terminology is really important to effectively working with this set of features.
Save yourself the time of reading ITIL documentation and watch this 2-minute video. I'll explain how the ITIL documentation explains these terms, and show you exactly how they work in Autotask.
Have a quick watch, then rest easy.